AVIATION INSURANCE
SECURE, STRENGTHEN, SAVE
AERODYNE LICENSED PROFESSIONALS
Let us help you on the right path today.


Aerodyne can quote from 15 different carriers.


Aerodyne provides solutions to the unexpected.


Aerodyne has a unique view of the entire market.


Save money while maintaining the proper coverage.

At Aerodyne Flight Center

, we have the capability, commitment and
knowledge to handle virtually all of your aviation insurance requirements.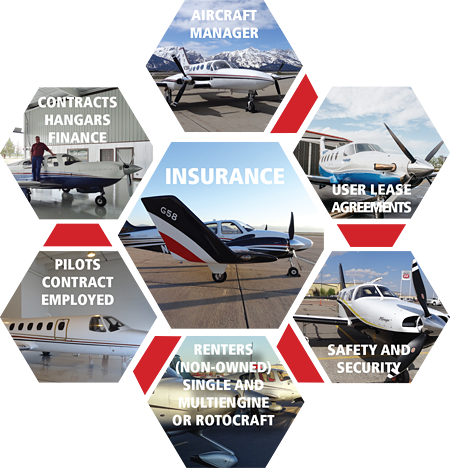 AVIATION INSURANCE EXPERTS
Insurance services provided by NFP Property & Casualty Services, Inc. (NFP P&C), a subsidiary of NFP Corp.

Flight Training Sales & Rentals Aviation Insurance