RENTERS INSURANCE

SECURE, STRENGTHEN, SAVE!
Aerodyne provides superior value in Aircraft Renters Insurance. Renters insurance through Aerodyne Flight Center is the best way to protect yourself when renting or borrowing aircraft. It's affordable, comprehensive and easy to get!


Let us help you on the right path today


Non-Owned Coverage for flight instructors


Aerodyne provides solutions to the unexpected


Save money while maintaining the proper coverage


Non-Owned Coverage is available for Single Engine, Multi-Engine and Rotor Wing Aircraft


Provides liability coverage for bodily injury and property damage when you borrow or rent aircraft.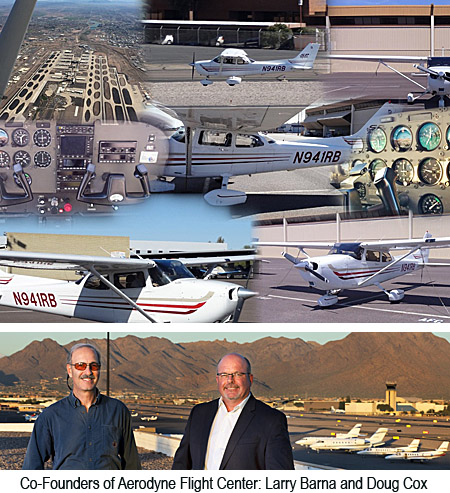 WHY BUY RENTERS INSURANCE?
You could be liable for the total amount of damage to the aircraft, not just the deductible. The insurance company will pay the FBO for the repair and could then legally pursue you, the pilot who caused an insurance loss to the insured. This is done as a means of recovering the amount of the claim paid by the insurance carrier to the insured for the loss.

Flight Training Sales & Rentals Aviation Insurance