PRIVATE PILOT FLIGHT TRAINING
PRIVATE PILOT
Obtaining your private pilot's license is the first step towards a freedom that you have never experienced before! You will be flying to new and exciting locations.

We can make that dream of being a private pilot a reality. Whether you are planning a career in aviation or wish to learn to fly as an exciting and challenging activity, our professional flight educators will provide you with the best flight training experience in the United States. We will take you step-by-step through every phase to make it easier for you to learn how to fly.


Six to Eight Week Programs Available.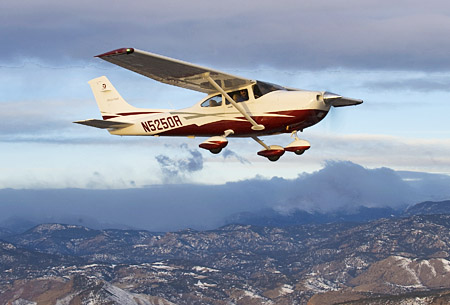 Flight Training Sales & Rentals Aviation Insurance